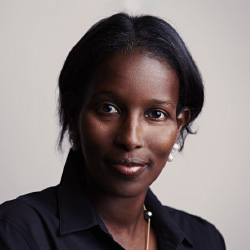 Democrats want to create another George Floyd moment
What connects the tragedies of May 25, 2020, and May 14, 2022? The straightforward answer, at least according to many in the media and on the Left, is systemic racism.
On May 25, 2020, a black man was murdered in Minneapolis, Minnesota, by a white police officer. The incident was filmed by onlookers and posted on social media; suddenly, the whole world could see what American racism looked like. It was devoid of compassion. It was deadly. It cloaked itself in a white man's uniform.
Two years later, almost to the day, there was a mass shooting at a grocery store in Buffalo, New York. Thirteen people were hit; ten were killed. Eleven of the victims were black; the suspected killer is white.
Racism almost certainly explains the attack in Buffalo. Payton S. Gendron, the suspect who broadcast a livestream during the attack, claimed he had been plotting an ambush since January.